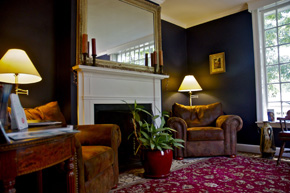 Welcome To Starlident Newton Dental Office!
Our office is conveniently located at 517 Washington St. Newton MA,  next to the Jackson Homestead Museum. We offer procedures that cover all types of general dental treatments and cosmetic dentistry for adults and children. The office accepts major dental insurances and MassHealth.
The office currently opens on Tuesday, Thursday and every other Saturday from 9:30 AM to 5:30 PM. Early morning and evening hours, as well as Sunday afternoon are also available by appointment.
Call us today: 617-340-9178
New patient promotions
$85 for initial exam and regular cleaning (in absence of gum disease), x-ray as needed.
$50 off the first out of pocket expense for non-insurance covered patients.